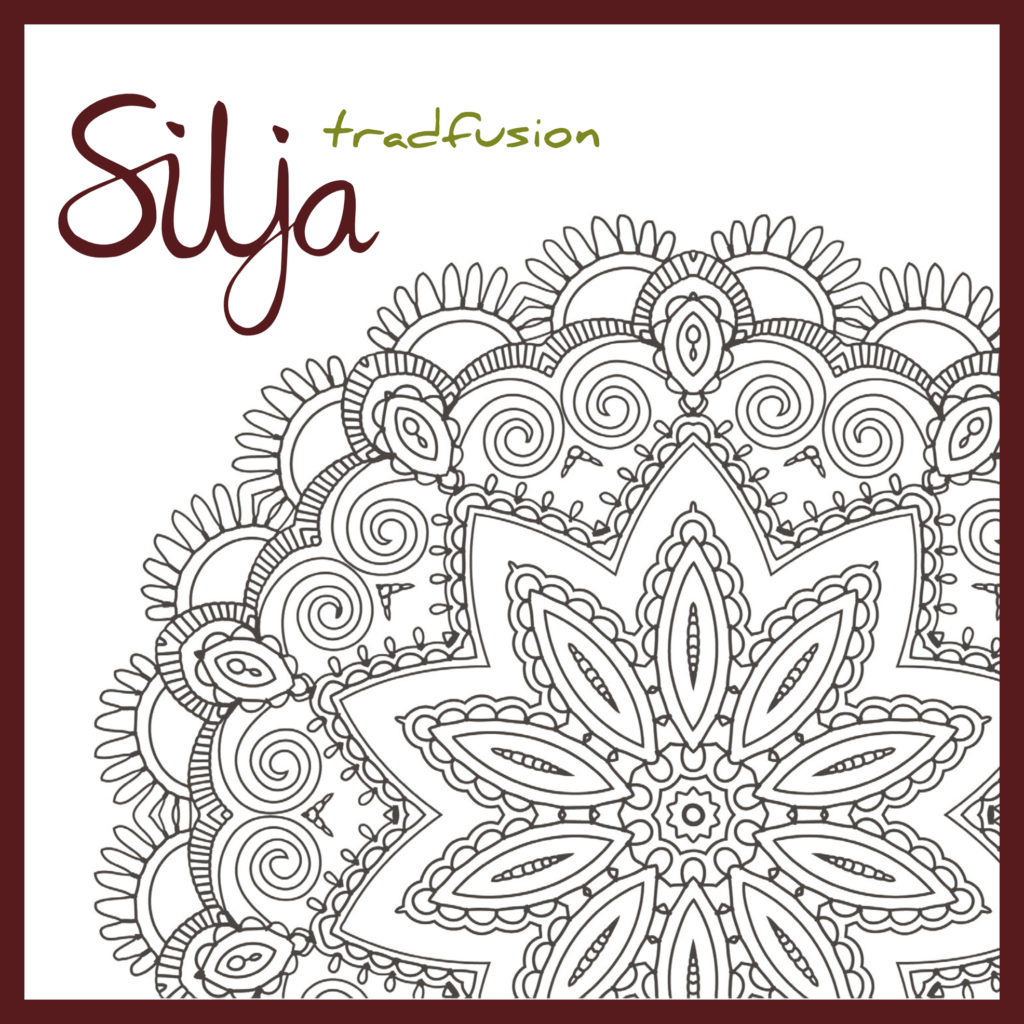 At Silja, musicians meet to the "tradfusion". Traditional music from Germany meets Yiddsh and jazzy influences. Groovy dancing tunes come together with dreamy ballads, baroque elements with native folk music – a sensitive and at the same time purposeful balancing act. Wandering between tradition and modernity, which invites you to a varied, harmonious sound experience, full of surprises, virtuosity, and joy of playing.

Our debut album "tradfusion" has been released at November 6th 2020.
From now on, the CD can be preordered. We have different packages, so that there will be the right one for everyone.
Please write an email to mail@silja-music.de. The payment will be possible via IBAN/BIC or PayPal. We will tell you the payment details via email.
Rode See / Anglois

Silja

0:28

Honga

Silja

0:30

No.44 Mazur

Silja

0:30

Schartlusie / Shabbes Backwards March

Silja

0:30

Wittenberger Polonaise

Silja

0:29

Gasn Nign

Silja

0:30

Weissmann Polkas

Silja

0:30

Klappermann

Silja

0:31

Es geht ein dunkle Wolk herein

Silja

0:31

Fun Tashlikh

Silja

0:31

Schwabisch / Tanz Bäuerisch / Nr. 32

Silja

0:30

Ungarische Sonnengöttin

Silja

0:30

Bobover Khupe Marsh

Silja

0:30
Digital Package: The CD "tradfusion" as MP3 Files and lossless compressed FLAC version including the PDF of the digifile. Price 15 €
CD-Package: The CD "tradfusion" as physical CD with 6-page digifile. Price 15 € plus shipping and packaging costs (2 € within Germany, 4 € international)
Supportpackage Digital: The CD "tradfusion" as MP3 Files and lossless compressed FLAC version including the PDF of the digifile plus link to our online concert from August 2020. Price 25 €
Supportpackage CD: The CD "tradfusion" as physical hand signed CD with 6-page digifile plus link to our online concert from August 2020. Price 25 € plus shipping and packaging costs (2 € within Germany, 4 € international)